1) Look what

stonebender
and

loracs
got me! Isn't she great?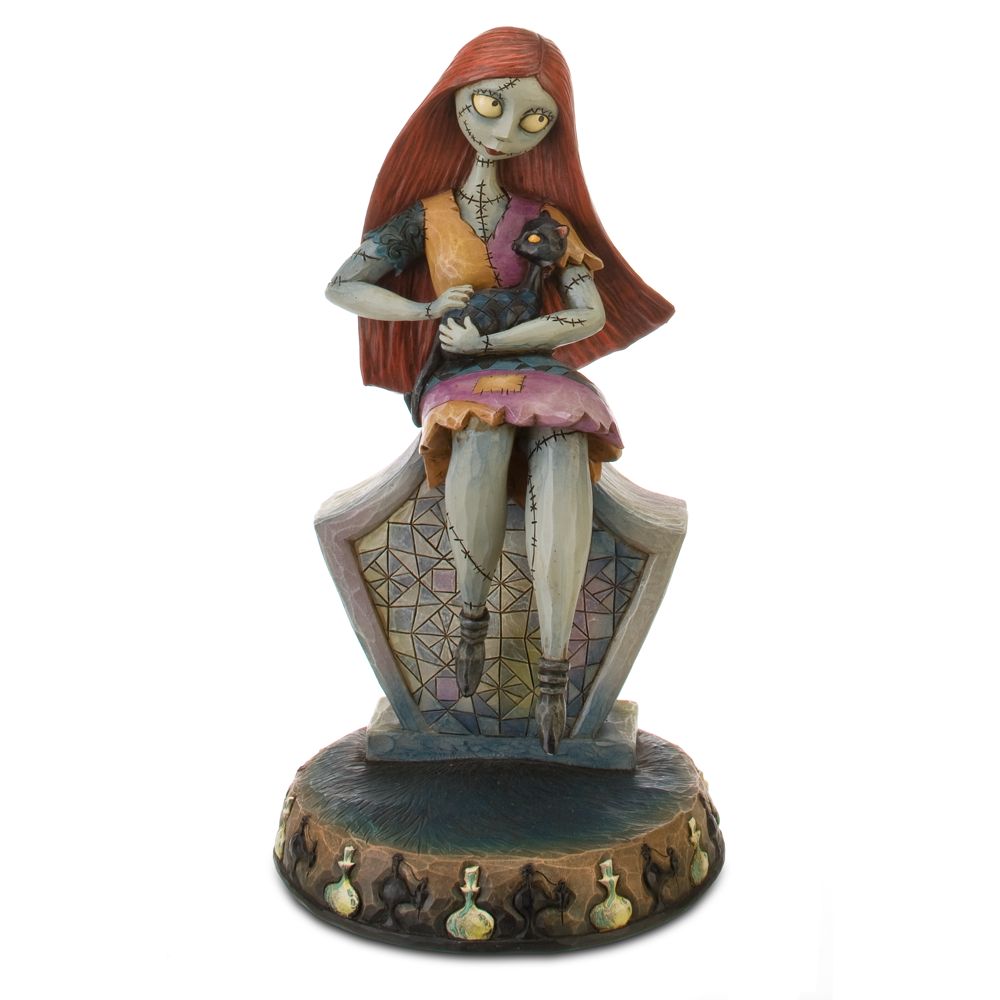 2) Still loving school. Teachers who put assignments up a week late and don't shift the deadline? Not so much.
3) Work is getting better because (a) I have an assistant; and (b) I'm forcing myself to leave work on time every day, which I think is actually making me more motivated to be productive during my work hours.
4) There's a person at work (we don't work together, but I see her most days) who looks a LOT like my dear friend

hobbitbabe
, and seeing her makes me happy.
5) My chosen family member

wild_irises
is going to be one of two
Wiscon Guests of Honor
in May, and while I wish I could go, I can't. So the family's taking Deb out to dinner tomorrow to celebrate. I love it that people I love are doing such cool things.
6) Speaking of that,

clever_doberman
and my friend/co-worker
Danny
have a voice class recital tomorrow evening, and the family's going to continue on after the celebration dinner and go listen to our friends sing. Should be nice.
7) I've been on a total Korean-food kick. Check out what our dinners have been looking like lately (well, minus the writing; I added that for you. You can see a bigger photo by clicking on it, and you can look up the dishes if you're interested at my new favorite cooking site,
http://www.maangchi.com
-- only five of the dishes you see are filled with store-bought things (pickled garlic, gochujang [red pepper paste], Korean barbecue sauce [I can make it, but it was on super-cheap sale], pickled herring, and the seaweed); I made all the rest, mostly with the help of Maangchi's videos.